WELCOME TO
GOLDEN SUN HOTEL
72 A. Metaxa street , Glyfada
In the capital of the Athenian Riviera, just across Asteras beach we are awaiting, with a welcoming smile ensuring a memorable stay. Relax in comfort and enjoying, the magical effects of our cosmopolitan area, just steps away…
Steps from Glyfada
24 Hour reception
Multilingual trained staff

Pool
Wireless internet connection
Athens
11°
clear sky
humidity: 71%
H 18 • L 11
Weather from OpenWeatherMap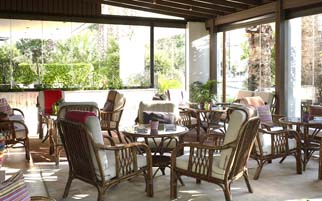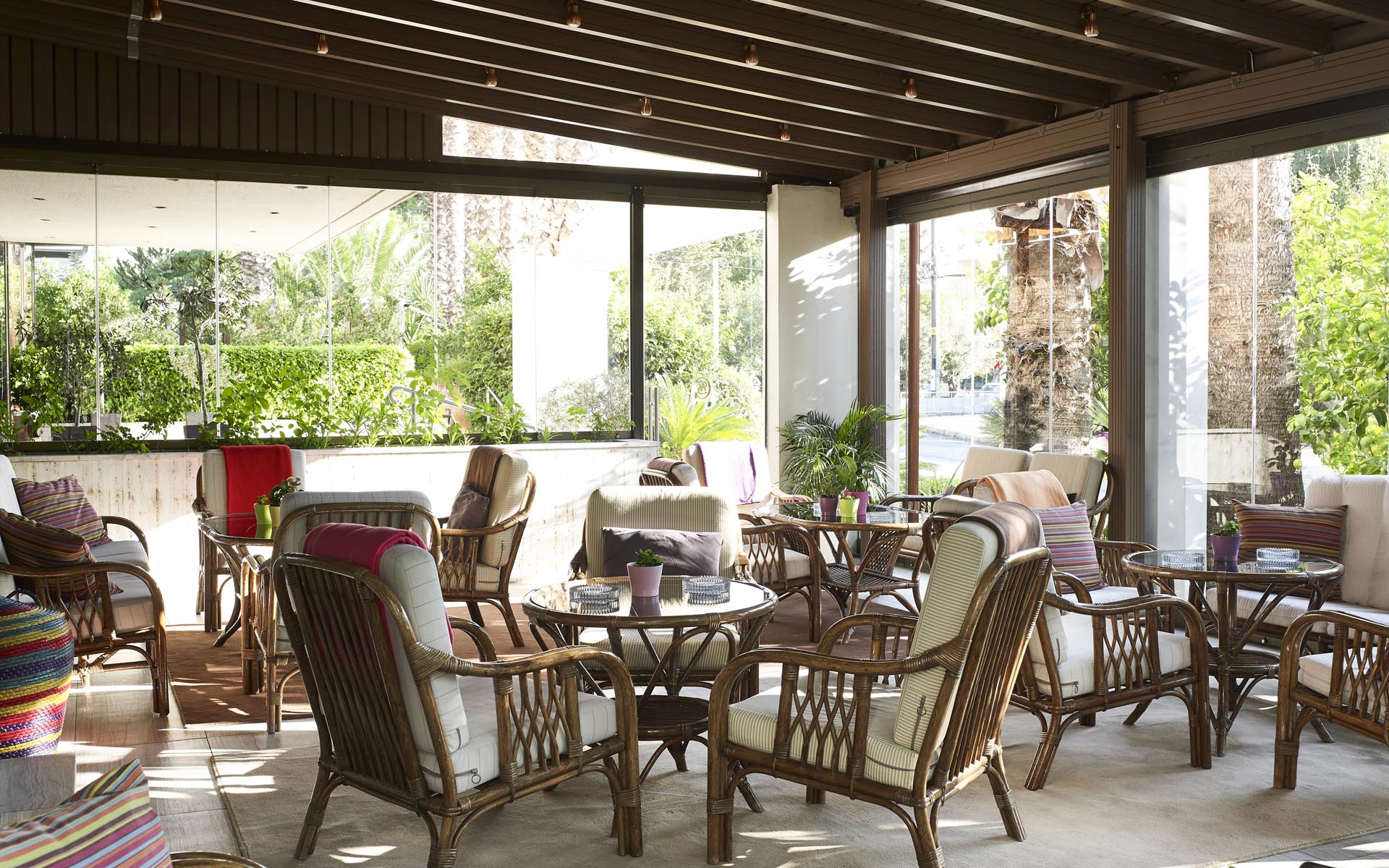 Gather
For a meeting or a party, a brunch or a celebration, select your perfect spot and we will make it happen.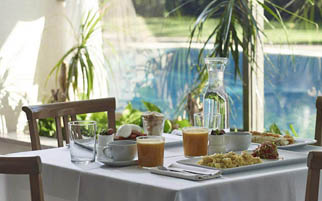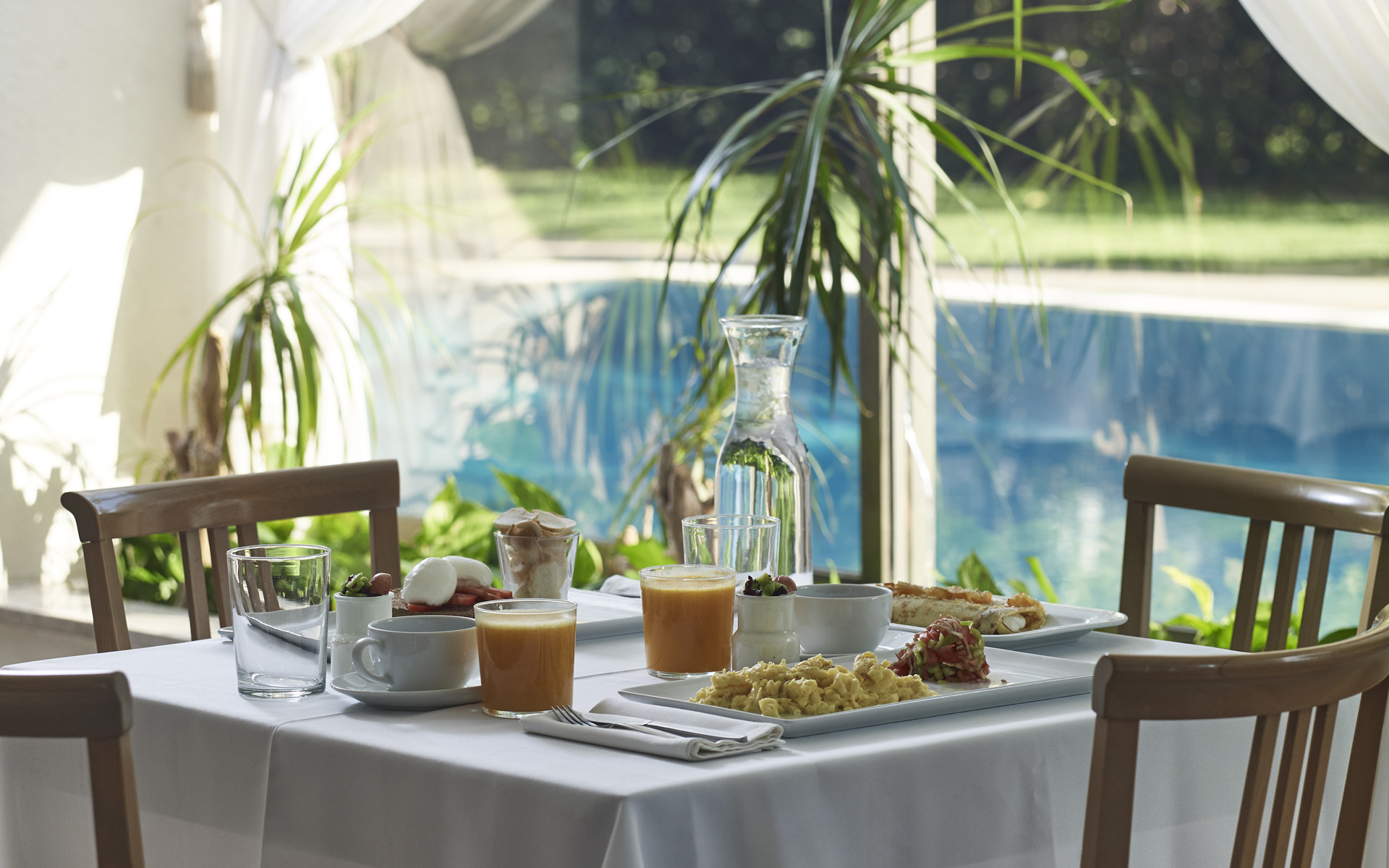 Taste
Whether you are planning a visit for business or leisure, we love to offer you the personal discreet service and attention you deserve.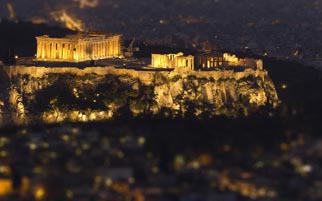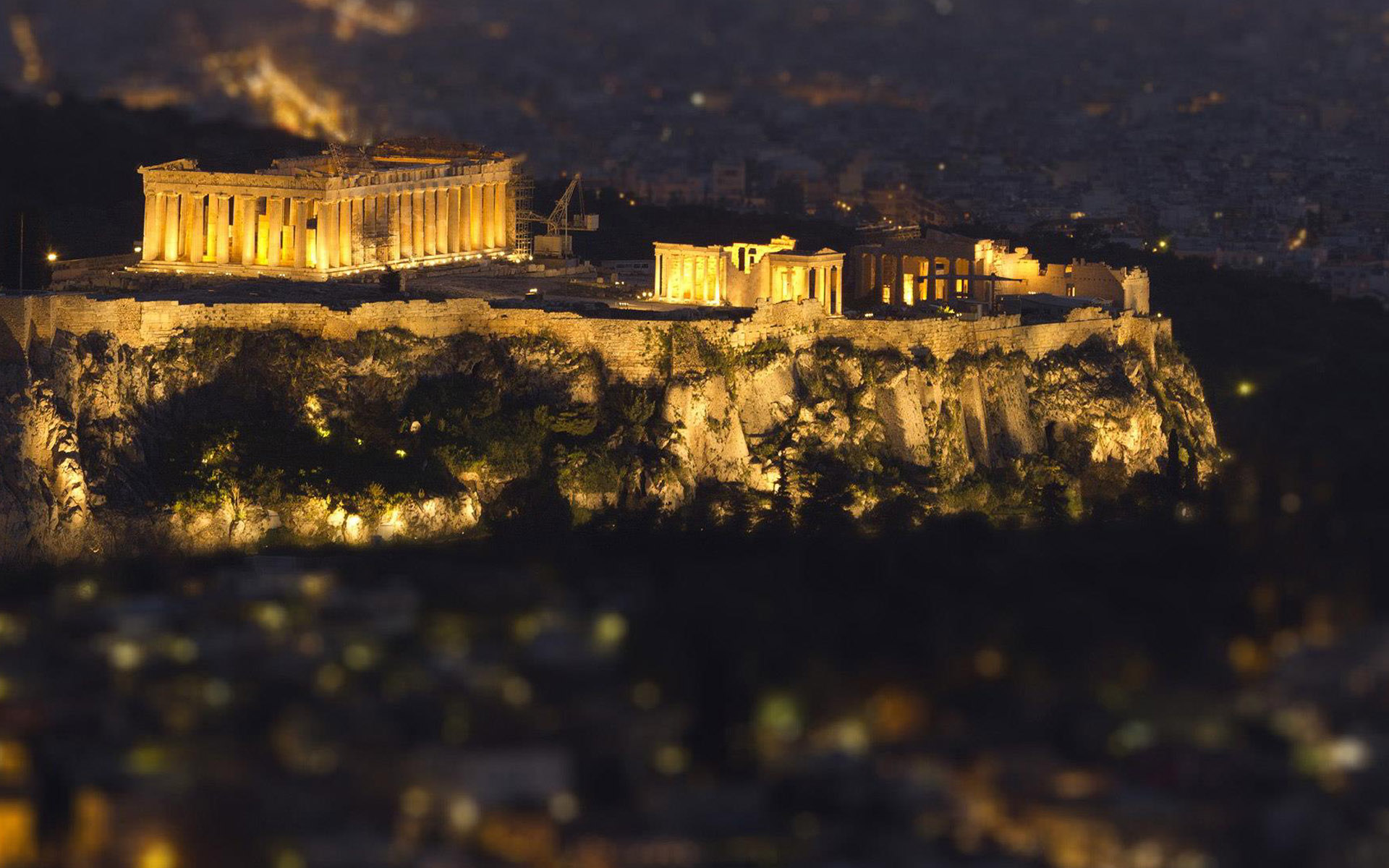 Discover
Set your pace, note your routes, start the experience! Our Team suggests the best places to visit and make your stay unforgettable.
LOCATION
Golden Sun Hotel 72 Leoforos Dimarchou Aggelou Metaxa & Kritis Square, Athens – Greece
Phone: +30 210 8981353
Fax: +30 210 8981090
Email: info@goldensun.gr
Reservations must be guaranteed by a major credit card when you book, unless otherwise stated in your booking terms. Blackout dates are subject to their own rules.
Prepayment is required latest upon check in.
For security purposes, please provide a valid government or state-issued photo ID at check-in. To cover incidentals, we'll hold a copy of your credit card singed by the card holder as guarantee. On your credit card we'll authorize additional funds as needed based on your incidental charges.
You must be 18+ to book a room
Unless otherwise noted on confirmation, please let us know if you have to cancel 7 days before arranged arrival to avoid penalty. If you cancel in less than 7 days before arranged arrival, penalty costs will be charged (as noted on your confirmation).
Check-in after 2 PM | Check-out by 11 AM
For an early check in, we'll gladly store your luggage safely and securely, until you're ready to move in.
For late check out, there are automatic additional fee of one night's cost plus taxes
Pets are not allowed
Children Policy:
Baby-cots can be available upon request (one baby cot available per room), for children up to 2 years old free of charge. Children over 2 years old are considered as extra person in the room and they must be accommodated in the correct type of room based on the number of people staying in that room.
Thank you for respecting these policies, we hope you have a wonderful stay at Golden Sun Hotel.